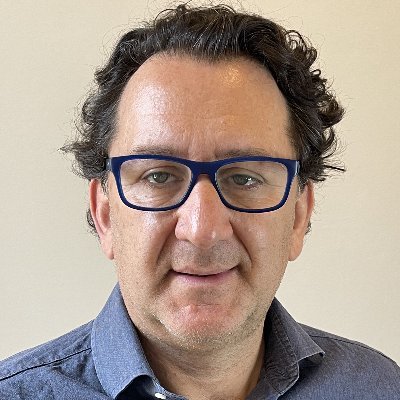 Francesco Corti
Spotify
Product manager
Florence, Tuscany, Italy

---
Contact Me
on LinkedIn
---
Product Manager, Open Source enthusiast, Tech writer, Speaker, Developer at heart.

I'm a passionate and skillful software professional with more than 5 years in product management and developer relations as well as more than 20 years of experience in the industry, doing a variety of roles in product management, developer relations, software development, team leading, consultancy, pre-sales, project management and much more.

Product Manager at Spotify (and previously at Alfresco, Hyland), I'm an Open Source advocate and enthusiast for the most modern Developer Experience of frameworks and products, both in Cloud and On-Premise. Working on Backstage (https://backstage.io/), an open platform for building developer portals, I'm proud of the enablement of dozens of thousands of developers in their simple and complex projects.

Author for Packt Publishing (book author and video-course author), I'm also founder of the Pentaho User Group Italia and Hop User Group Italia to promote the Open Source Business Intelligence Platform(s).