---
Speakers
DC
Senior Staff Software Engineer, Google
Dawn Chen (dchen1107@github) is a Senior Staff Software Engineer from Google Kubernetes Team. She has been one of tech leads in both Kubernetes and GKE, mostly focus on Node area. Prior Kubernetes, she was the one of the tech leads for Google internal container infrastructure for...
Read More →
DC
Distinguished Engineer, Ancestry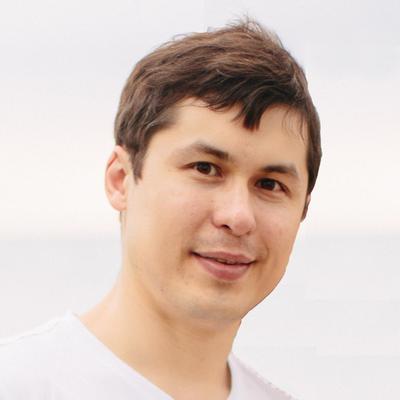 Staff Software Engineer, Google
Sergey Kanzhelev is a seasoned open source and cloud native maintainer working actively on Kubernetes and OpenTelemetry. Sergey is actively involved in Kubernetes, primarily on SIG node. He is also one of the founders of OpenTelemetry and currently serves on the technical committee...
Read More →
---
---